Child Care Subsidies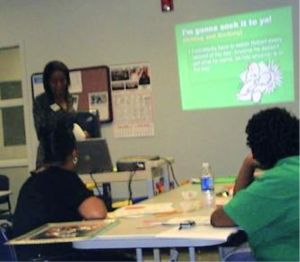 This activity is designed to increase the number of families receiving subsidies, provide supplements to providers based upon the number of children they serve and their efforts to enhance the quality of care they provide.
This project will increase accessibility of child care for families who would otherwise be placed on a waiting list because of insufficient funds. It will also assist children with special needs through allocation of supplements for child care.
For further information contact the Washington County Center for Human Services at (252)793-4041.
Child Care Resource and Referral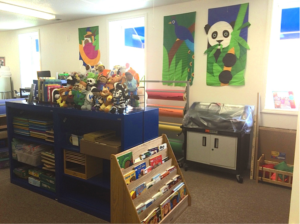 This activity serves both Tyrrell and Washington County and provides a full time Child Care Resource and Referral Coordinator and a part time Program Specialist.
Services provided by Child Care Resource and Referral will include: maintaining a database of providers and providing referral information to parents; facilitating provider and parental networks; coordinating training to providers; publishing a newsletter and training calendar; maintaining a lending library and participating in community collaborative efforts to improve services for young children.
The Child Care Resource and Referral program also supports Beaufort Community College (BCC) in bringing educational services to Washington County. BCC facilitators will provide opportunities for additional early childhood educational services/courses via the information highway.
In addition Child Care Resource and Referral will fund activities associated with the annual "Week of the Young Child" celebration.
For further information contact Sandra Taylor at (252)793-5437.