Raising A Reader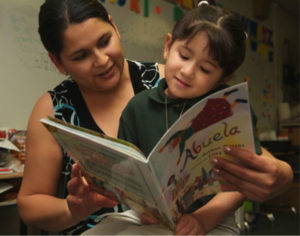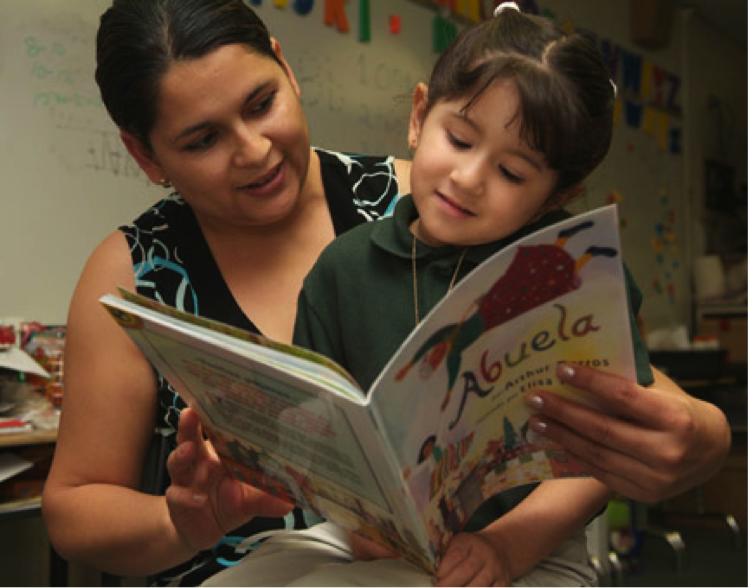 Raising A Reader is an early literacy and family engagement program for children that helps families develop book sharing routines with their child.
Raising A Reader is allows children to take home a Red Book Bag filled with quality books. This gives parents and children the knowledge about the importance of early literacy. By promoting "book cuddling" among families, Raising A Reader is strengthening relationships and building early reading skills in preschool children.
This program is implemented in the Tyrrell Elementary School.
For more information contact Sherri Gilliam at 793-5437.
Triple P -Positive Parenting Program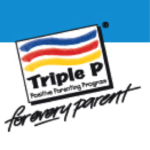 Triple P gives parents simple tips to manage the big and small problems of family life. Problems like toddler tantrums or teenage rebellion, self-esteem issues, bed time battles, aggression or disobedience.
Triple P can help you deal with them all and more! For more information about Triple P visit www.triplep-parenting.net.
For seminars, individual or group parenting classes, contact Sherri Gilliam at 793-5437 or twsmartstart@embarqmail.com.